The full-body drying experience
The Valiryo Body Dryer is a fully automated body drying device that revolutionizes the way we dry ourselves.


Installable directly inside the shower cabin, Valiryo Body Dryer replaces the conventional towel with a skin-friendly, germ-free, antibacterial and highly pleasant air stream generated by a highly efficient electrical power plant.


Next to a pronounced relaxation effect for body and mind, it is thereby entirely under the sign of sustainability:

Not only does frequent usage inevitably result in financial savings – the avoidance of the reconditioning process of towels also preserves precious resources to a considerable degree.


Good for you - and our planet.
With Valiryo,
sustainability, efficiency, convenience and elegance
combine like never before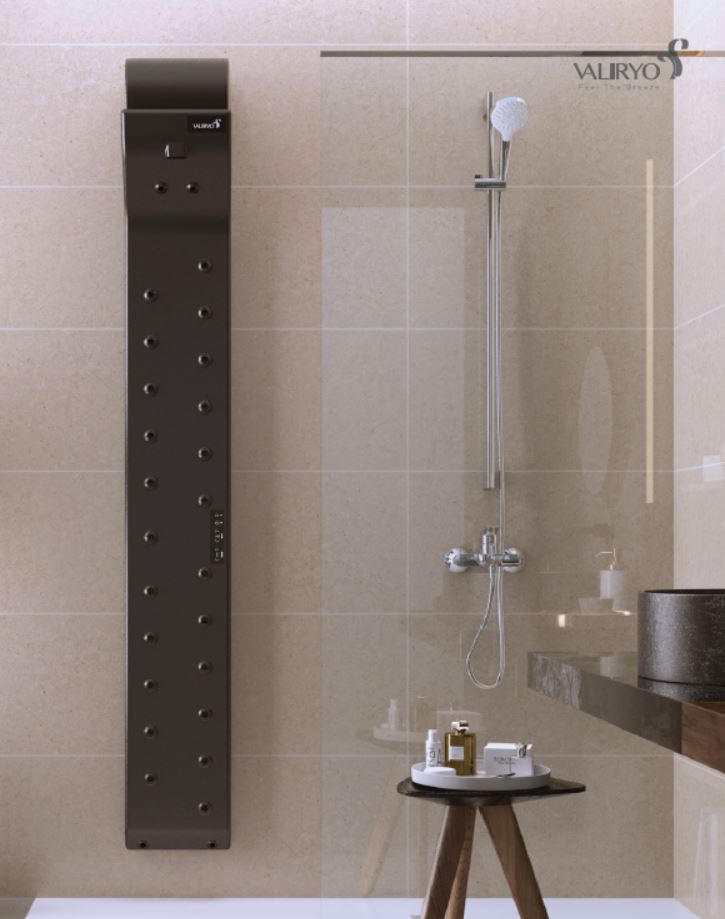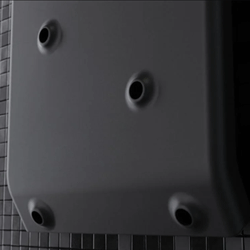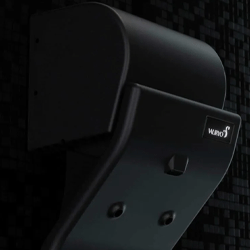 Valiryo Body Dryer Specifications
Automatic
Motion
Sensors
Intuitive
Control
Panel
27
Air Diffusers
16 Temperature
& Intensity
Settings
Automatic
Shut-off
Simple
Installation
Operating voltage
Intensity
Dimensions
Weight
Packaging weight
Temperature increase over room temperature
Temperature and speed variation
between top and bottom diffusers
Drying time
Installation
Ingress protection rating
Temperature of use
Materials
Antibacterial treatment
Motor Speed
Air speed
Number of diffusors
Decibels
220-240 V ~50-60 Hz
2760W / 12A
218 x 29.5 x 2.8 cm
9.8 kg
2.1 kg
32 °C

< 2 %
3 minutes
Flat wall / Corner
IP56
5 – 40 ºC
ABS + PMMA
Silver ions
5000 rpm
Up to 161 mph
27
69 dB


Valiryo Body Dryer