Clients & Testimonials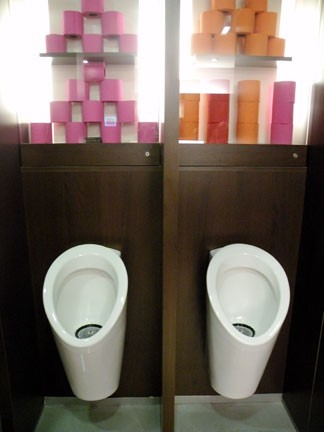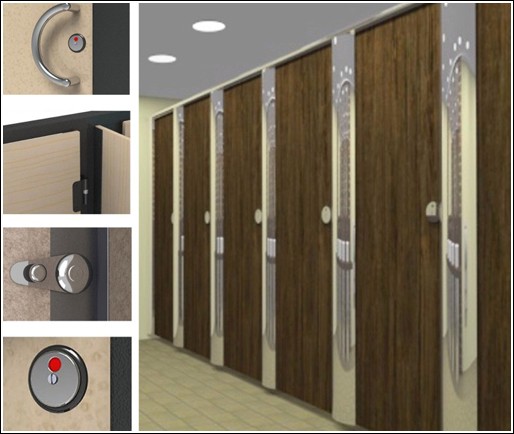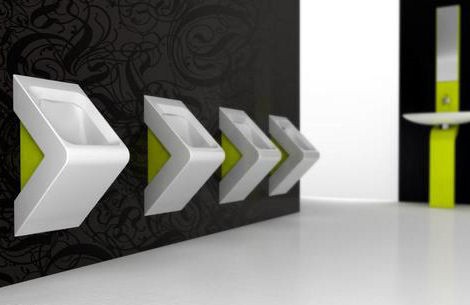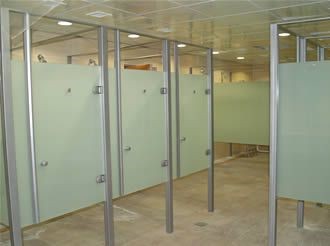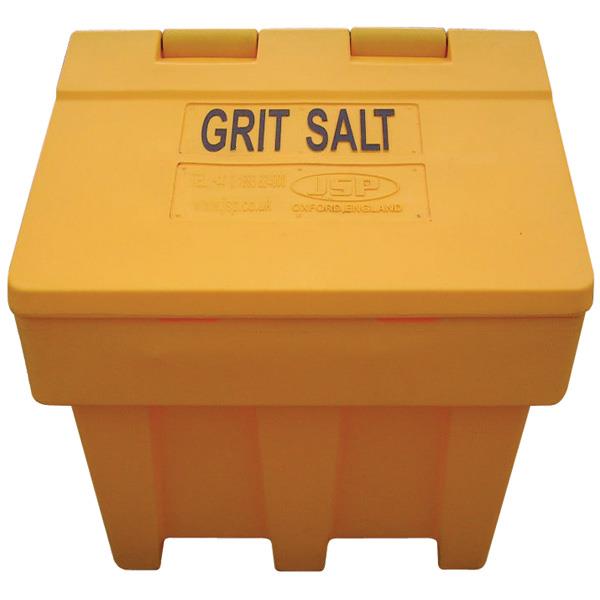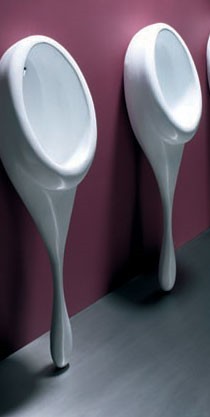 "We are very happy with the excellent service we receive from Flush Hygiene"


"
I would like to say how impressed I am with Liberty Washroom Services, very professional and a very good service, this has made a big improvement on our wards and departments, and good feedback from patients and staff, I would highly recommend your company.
"



"
Thank you Caledonia for helping us create a happy space to work in. Washrooms make the workplace and its great to see a company as passionate about their business as we are.
We will have no hesitation recommending your funky hand dryers to our customers!"



"
We have been trading with City Healthcare since 2005 and have always found them to be professional, efficient and reliable, even at short notice.
We would have no hesitation in recommending the Company for all of your hygiene requirements."



"

I would like to take this opportunity to say a huge THANK YOU to Greenworks for the service provided to Farnham Castle and I look forward to continuing with the service for many more months to come.

Thank you for all your hard work that you did to get our account up and running, and of course your continuing support and upkeep.

I am delighted by the service Greenworks solutions provide - thank you. "



"
I find the service [of Pure Washrooms] to be first class and all of the personnel helpful and courteous at all levels"



"
We manage a number of office and commercial properties and have engaged Wilson Washroom Services as our preferred supplier of hygiene services since 2008. We have found the service provided by Wilson Washrooms to be excellent. They are flexible and very much customer orientated, which is a refreshing change from previous experiences with larger national companies.
We have absolutely no complaints about the service and are happy to recommend Wilsonís to anyone considering them as a service provider."



"
o3 solutions have been providing our washroom services for our restaurants in Belfast for a number of years.
As a restaurant our focus is on customer satisfaction and high quality standards. We also expect this from our suppliers and service providers and o3solutions certainly comes up to the mark in every respect.
Their staff are always well presented, polite, punctual and discreet.

We will be availing of their services for many years to come and can thoroughly recommend them to anyone"


And they just keep coming ..
Independent Washroom Services Association
Copyright 2015 ©